Guide on the Four Best US Beaches in the East Coast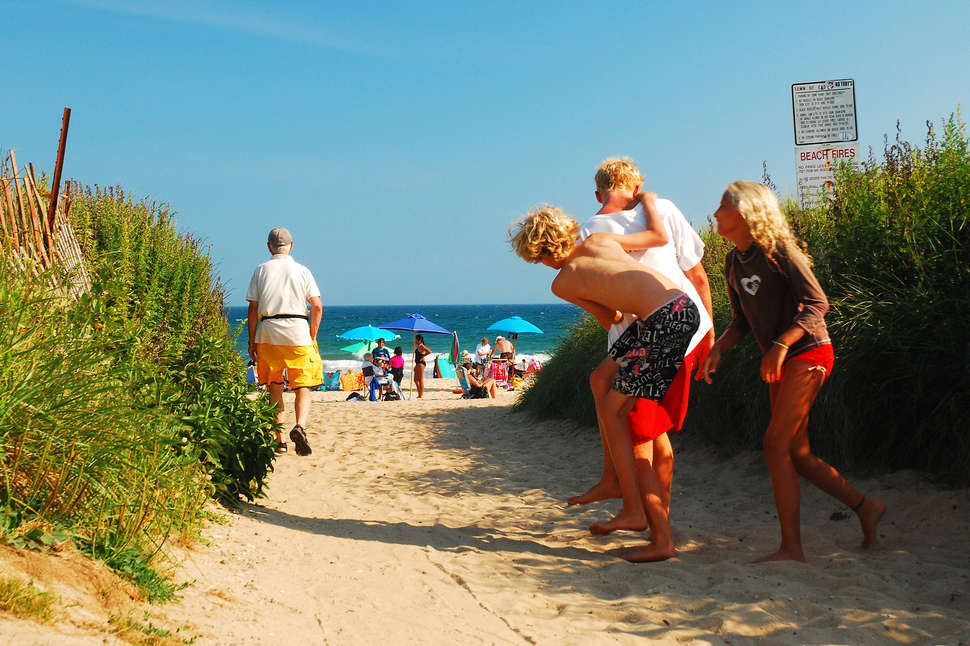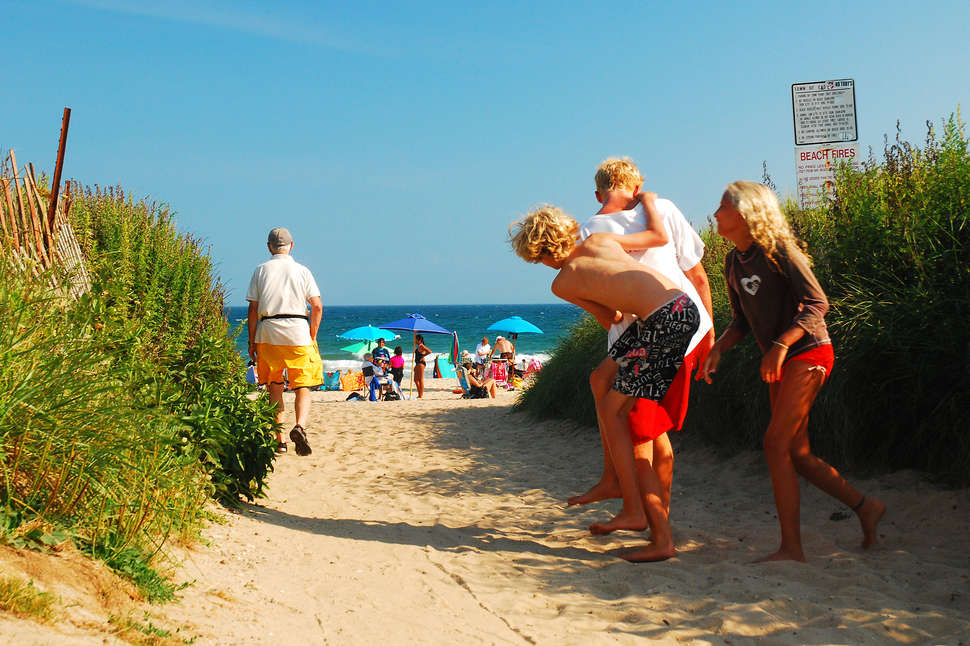 The east coast of the US consists of the Atlantic coastline which spans thousands of kilometers. On the east coast, you will find a wide range of charming beaches to stretch out and relax. These beaches are often packed with crowds as they are near to the city centers. The following are the 4 best vacation spots in the US east coast. 
Tybee Island Beach
Tybee Island Beach is a well maintained beach located just half an hour drive from Downtown Savannah, Tybee Island, Georgia. There are trash cans and recycle bins in place to encourage the visitors to discard the trash responsibly. Every day, you can see dolphins swimming around in the water. On this beach, you will also be able to watch the barges docking at the place before heading to Savannah River and the sea. You can park your car by the street for free or in the paid car park. The car park is full fast so make sure to arrive early. The changing rooms and restrooms are located on the pier. 
Rehoboth Beach
Rehoboth Beach is a popular beach with amusement park in Delaware. Paid street parking is available. There are 3 public restrooms and you can rent umbrellas/chairs from the local vendors. The beach has responsible lifeguards on duty. On Rehoboth Beach, you can frequently spot pods of dolphins swimming together. Seagulls will fly boldly toward you and try to snatch the food in your hand. If you want some food and drinks, you can go to the shops at the boardwalk. You can go cycling along the boardwalk with friends and family members. In the summer, the weather can be hot so be sure to bring along some cool beverage and apply UV lotion. 
Nags Head
Nags Head is a stretch of 11 miles of sandy beach in Dare County, North Carolina. Nags Head is a pet friendly beach and they allow you to bring your dog along on condition that it is on a least that can be up to 10 feet long. Visitors can observe the huge sand dune at Jockey's Ridge. You can also visit the nearby attractions like Wright Brothers' Visitor Centre, and Bodie Island Lighthouse. While taking a stroll, you can watch dolphins, and sea birds. There is also a place where you can rent bicycle and cycle along the Nags Head beach. It allows activities like metal detecting, 4×4 driving, and surf fishing (need to obtain fishing license).
Bethany Beach
Bethany Beach is a clean beach that can get crowded fast in Delaware. You should expect to see a lot of umbrellas all over the sea shore which makes it difficult to see the sea. They had recently replaced the stairs with ramps to make it more convenient for visitors to access the beach. There are 2 life guards on post to control the situation at the beach. There is a company that rent umbrellas and chairs. The beach is clean with no trash around. However, it can be hard to walk on the shore as there are lots of crushed shells and tiny stones that can cut your feet.
Related Posts