Travelling is the job which is made to make the people mad after pleasure as there is a treasure of fun and mines of marvellous sight seeing in the traveling!! Traveling makes the people heavily relaxed from the day to day stress and tensions. To change the climate is one of the best medicines to change the most and even to earn relaxation from the depressions and stress. Its' one of the proven themes of living with leisure!!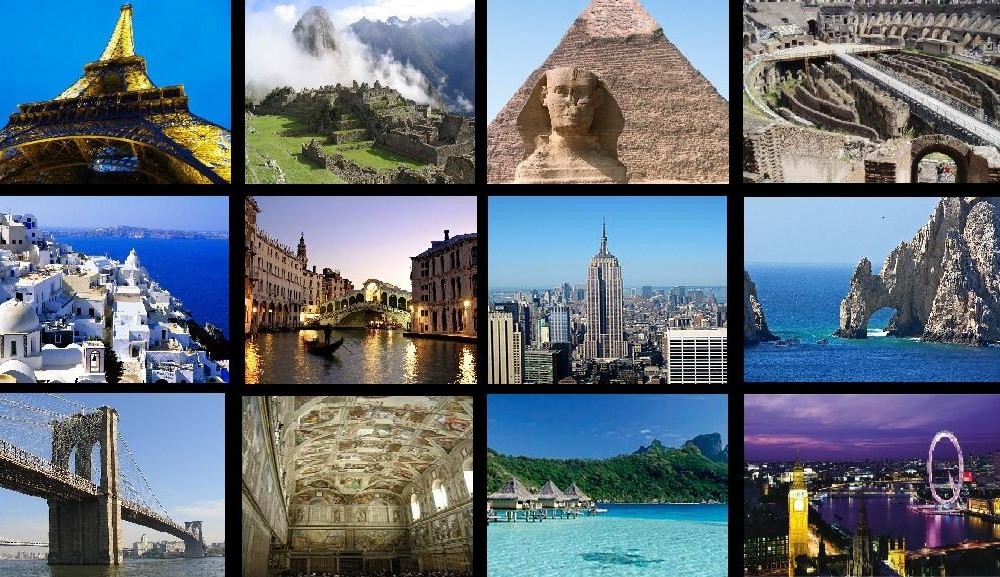 Here is the list of the top 10 vacations spots which are preferred by the people in the survey and are not only the destination to dig the places but also to dig recreations!! Come! let's have a wandering in the world of heavenly pleasure.
10) Hilarious Hawaii
"This is not the place, it is paradise", are the words spoken by all the visitors have tasted Hawaii!! The beaches are the most valuable assets of this dazzling darling place. Also there are various sports activities held by the locals like beach volleyball, surfing and many more!! The rock solid fun and pleasure is truly unforgettable!! Have the most splendid time at Hawaii; it's the place to fall in love with!!
9) Awesome Alsace
France is one of the foremost places to have healing feeling as there is the world of romance in France! Alsace is on the border of Switzerland and Germany along with the French borders!! There are some of the most fascinating and fabulous wonders of the world at this place. The mesmerised mountains and the crispy clear route for walking and bicycle riding makes anyone anonymous happy and immense fresh!! There can not be the description of the place, it's just speechless!!
8) Wonder of the world Walt Disney World
This place is absolutely stunning and spontaneous … Read the rest