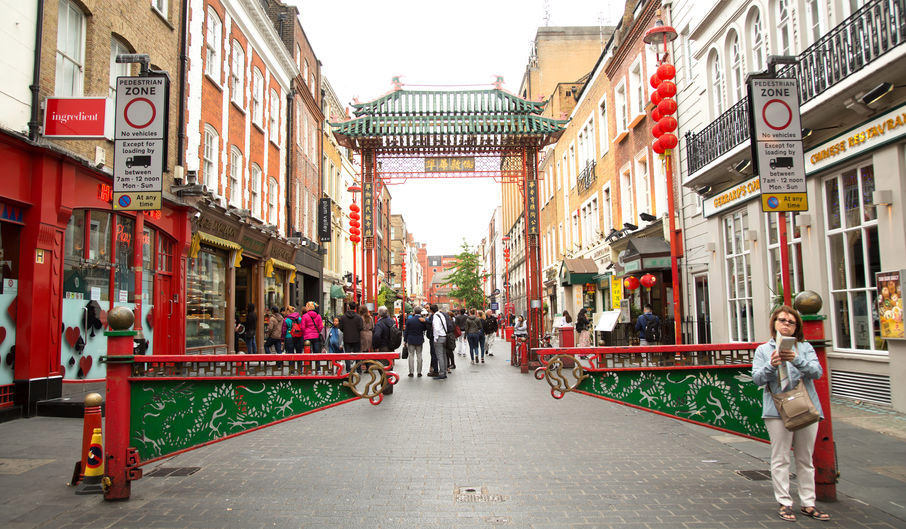 While travelers can naturally find the best Chinatown in the world in the country itself, not everyone can travel to China to see it. However, almost every major city in the world has a Chinatown of its own with each having three things in common. These include places to shop, places to eat, and a traditional Chinese New Year's festival held right in Chinatown. Those who want to enjoy the Chinatown experience without traveling too far might wish to check out some of the cities highlighted below.
Toronto, Ontario, Canada
With six Chinatowns, Toronto's largest and most centralized Chinatown is located between Spadina Avenue and West Dundas Street in the downtown area. Visitors to any one of Toronto's Chinatowns will enjoy buying authentic Chinese items from street vendors or picking up a quick meal from an open-air vendor.
They also have the option of going to a sit-down restaurant for dim sum or sweet and sour chicken with tea. Toronto hosts a Dragon Boat Race every year where participants from across the world come to compete in boats painted to resemble animals.
Johannesburg, South Africa
The largest population of Chinese citizens outside of China make their home in Johannesburg, South Africa, which helps to explain why the city has two Chinatowns. The first is located along Commissioner Street, a historic area that has unfortunately declined since people moved out of the area in the early 1990s in response to growing crime.
Cyrildene, an eastern suburb of Johannesburg, is home to the country's second Chinatown. Visitors to Derrick Avenue can find Chinese restaurants, grocery stores, massage parlors, electronic stores, and other businesses owned and operated by Mandarin-speaking Chinese.
London, England
The original Chinatown, located in the riverside enclave of Limehouse on the city's east side, was a favorite stopping place for … Read the rest